Interna Prima help you handle IT business issues so you can focus on your core businesses:
Converting Excel (or Google Sheet) to Application

Become commonly used application
Allow multi users and/or collaboration
Scalability and Performance
Better Automation

Implement Budgeting Planning Forecasting Application

Adopt pre-develop industry financial model: manufacturing, plantation, insurance
Choice of cloud and/or on premises arrangement
Use proven system implementation methodology for Budgeting Application

Use newer technology on your front end applications

Ready to use mobile application
Integrate with your core applications (ERP or custom database application)
Integration to Google map and Calendar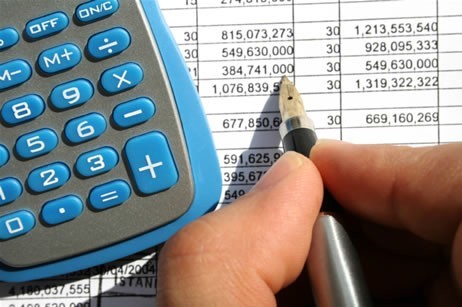 Challenges with Excel spreadsheets:
We've learned through experience – and heard from our clients – that Excel spreadsheets contain several common challenges:
• Unreliable Excel financial model and unmanageable version control.
• When you lose the original creator, you lose the Excel maintenance support.
• The developed model does not fit your company objectives and/or industry anymore.
• Performance issues appears when the data is getting large.
• Integration with other applications have to be done manually.
We helped companies from start-to-finish in realizing the benefit of Excel to Application conversion (including budgeting/planning application): "drive strategy through to execution"
Predictability: Drive sustainable and consistent performance
FullView Visibility: Establish a clear picture of what's impacting performance
Accountability: Equip people to take ownership of their performance outcomes
Alignment: Ensure all parts of the business are pulling in the same direction
Confidence: Make decisions from a common set of numbers and assumptions
Agility: Respond quickly to changing business needs