Our Manufacturing Clients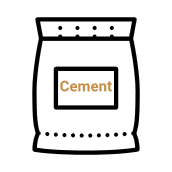 Largest Cement manufacturing in South East Asia
When we started our engagement with this client, our original objective is to go over issues on existing Excel model that had been developed for many years. Although the model was quite robust, the clients primary challenge was model maintenance. After the original model builder left the firm, the successors barely changed the core model.
After going over our findings, the client decided to build new model that can fulfill management requirements and capture current model important requirements. We found one of the key differentiators (compared to other existing manufacturing model) in building this client model is Energy Planning. The client need to generate lots of energy, so that the energy related cost become significant value in product costing. The model is segmented to various type of fuel type, level of calories produced and source of availabilities. Based on this Energy Planning model, the client manage to cost saving.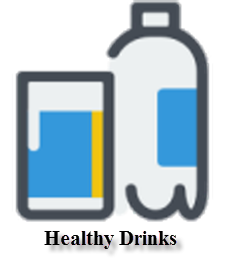 Top Healthy Drinks manufacturing and distribution in Indonesia
We started our engagement with this client at early stage. One of the key financial model requirements was Marketing Spending Planning. The client would like to spend effectively, to ensure the marketing targets were reached within given marketing funds. We together developed the model based on marketing program activities, geographic cities targeted, and cost components (marketing materials, services, samples). We also tracked the costing through their ERP system, and monitor actual vs budget report closely.
Top Pharmaceutical manufacturing and distribution company in Indonesia
Refered by other partner, we start engaged on this detail manufacturing and distribution client. Due to large number of pharmaceutical products, detail distribution points and detail manufacturing processes and shifts to be planned, the financial model was quite huge, and need to be designed effectively to ensure right performance. The company elimination and consolidation model was also created to fulfill management reporting and analysis.
Special Topics
Transportation Management
Manufacturing Recent Posts: