Our Key Personnel and Experiences
Our personnel and partners are experts in the fields of Financial Management, Enterprise Planning, Budgeting Planning and Business Intelligence. Our knowledge and expertise will help you get the most out of your enterprise software, speed up your return on your investment and help you manage your company better.
Interna Prima personnel and partners have been recognized as a leading provider in designing and implementing CPM solutions. They have extensive knowledge and expertise in process and workflow best practices; and have helped leading companies transform their planning processes to drive value. Interna Prima has delivered winning solutions for companies in Manufacturing, Plantations, Financial Services, Retail, Consumer Goods, Mining and Media & Entertainment industries, as well as for government public sector organizations.
Key Management Team
The members of the senior management team at Interna Prima have spent years at the leading vendors in the CPM space. They now want to make their unique viewpoint and expertise available to you.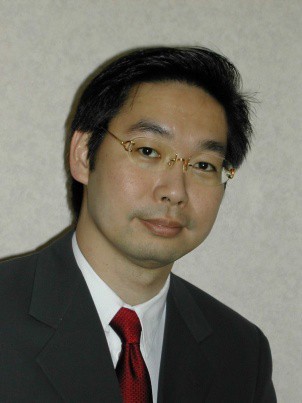 David Arifin , Managing Director
Mr. Arifin is a pioneer in the Corporate Performance Management space in Indonesia since 2004. Prior to running Interna Prima, he spent more than 15 years in enterprise application system and management consulting areas, working for KPMG, SAP, and Oracle in Indonesia, US and Singapore. He had served clients from many industries including manufacturing, mining, utilities, insurance, plantation, telecommunication, consumer goods, transportation, financial services and government institution.